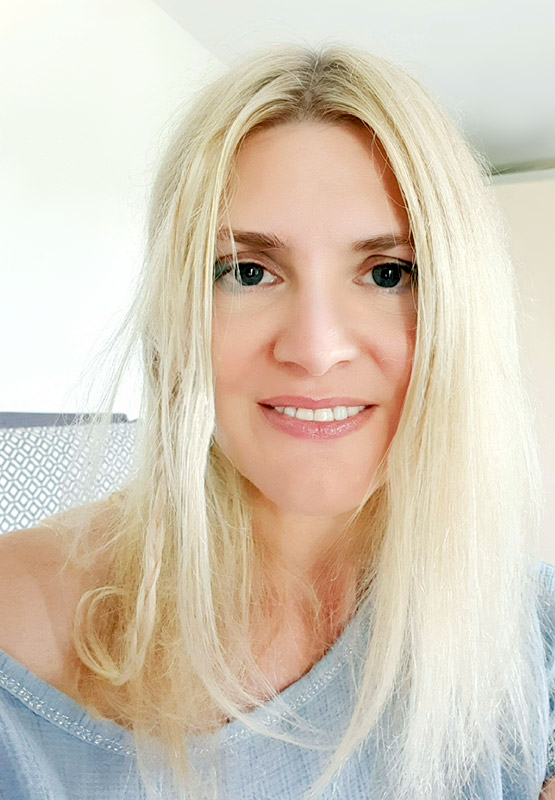 "I invite you to discover our philosophy and our collections.
Create with Florunday your customized design, set free your imagination with a wide range of materials, finishes and upholsteries.
Enjoy your surfing!"
Elvira Gorjan – Owner & CEO

After 20 years of intense experience

in the furniture field, we have created the Florunday brand in 2013 in Pavia di Udine, a territory which is a protagonist of the italian furniture landscape. From here quality products made in Italy are shipped accross the world with an international mindset and a special mission: to make feel good those who buy and use our pieces of furniture, made with joy and passion.

Furnishing a domestic,

public or professional space for us means creating a fulfilling, engaging and positive relationship between objects and people. Satisfying with joy the needs and demands of the customers and helping them reaching their goals. Furthermore contributing to improve not only the spaces we live in, but also the world we live in.

We conceive every product

and project as an unique experience, customized in every phase of its creation. This is why we supervise directly the full productive cycle. This allows for an accurate quality control, but also for a total flexibility which enables us to follow up all kind of demands: from the request for one bespoke piece of item to a full batch production.

Ours is a versatile reality,

constantly growing and evolving. Proof of that is the sinergy with the nordic design of Scandii Design and the recent purchase of Bosco Giovanni: an historic producer of Thonet and Bistrot styles, located in the heart of the Italian Chair District.

Happiness can not be without well-being,

health can not be without respect for nature.
We use sustainable materials to take care of our planet and the future of everybody.
Request FSC® and PEFC certified products.